The upcoming presidential election will be a historic one for many reasons, not the least of which being the current COVID-19 pandemic. Many states are opting for mail-in ballots, with some sending mail-in options to every registered voter because of the health crisis. Political analysts believe that the voter turnout may be higher this year than in previous years, solely due to the accessibility of a mail-in vote versus voting in person.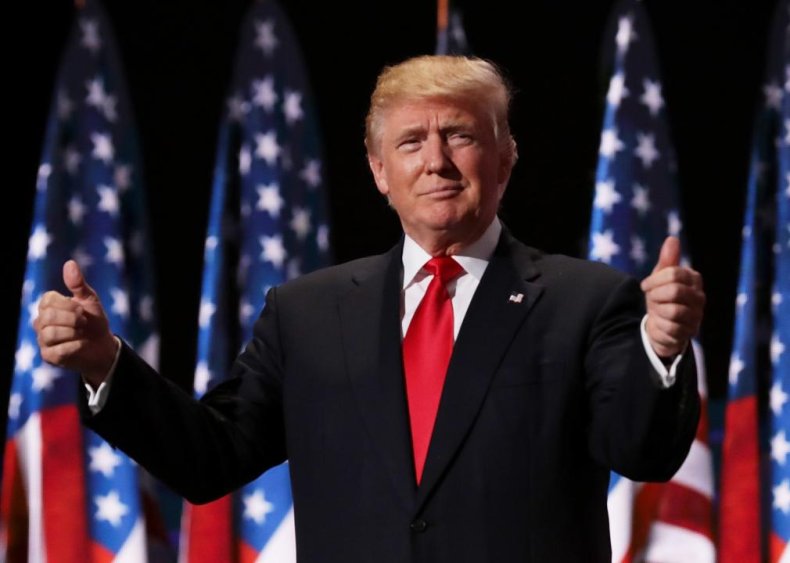 In addition to the mail-in option now available in most states—and available for the first time in some states—many states that went red in 2016 are now projected to turn blue. National polling released Sept. 28 showed Biden commanding a solid, 8-point lead over Trump nationally. Interestingly, while both Biden and Trump have similar numbers of donations overall, Biden received more money from his top 50 zip codes. For example, Biden's top zip code is 20815 in Chevy Chase, Maryland, raising about $1,031,110 over the past two years. In the same period, Trump's top zip code—33480 in Palm Beach, Florida—raised $479,428. Still, if 2016 taught pollsters or political pundits anything, it's not to cast predictions too assuredly ahead of election day.
Stacker analyzed Federal Election Commission (FEC) records from Jan. 1, 2019 to July 31, 2020, to compile a list of 50 zip codes that have donated the most money to Trump over the past two years. Each zip code is ranked by its total donation amount to the Donald J. Trump for President, Inc. campaign committee.
Only FEC-processed records from unique individuals, as opposed to outside groups or committees, were considered. The list also include the number of donations made toward Trump's campaign in that zip code, the total state donations, and some additional details about those areas' residents.
You may also
…