By Brian Watson, CFA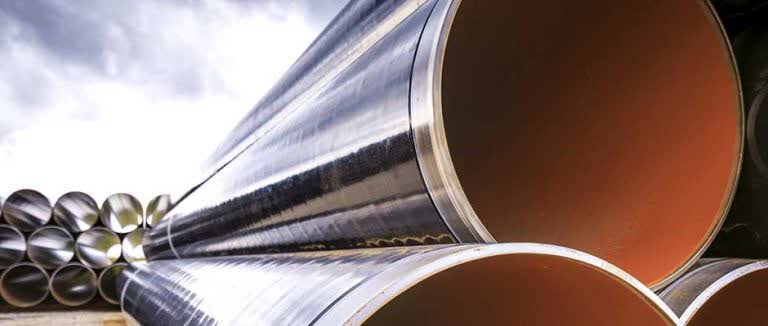 September brought energy market volatility that carried over to midstream equity prices. During the month, midstream sector participants continued placing growth projects into place, while also finding creative ways to reduce capital expenditure requirements. Bond investors have taken notice, but equity valuations continued to lag likely due to lackluster fund flows.
MLP market overview
Midstream MLPs, as measured by the Alerian MLP Index (AMZ), ended September down 13.6% on a price basis and once distributions are considered. The AMZ results underperformed the S&P 500 Index's 3.8% total return loss for the month. The best performing midstream subsector for September was the Propane group, while the Gathering and Processing subsector underperformed, on average.
For the year through September, the AMZ is down 50.5% on a price basis, resulting in a 46.2% total return loss. This compares to the S&P 500 Index's 4.1% and 5.6% price and total returns, respectively. The Propane group has produced the best average total return year-to-date, while the Gathering and Processing subsector has lagged.
MLP yield spreads, as measured by the AMZ yield relative to the 10-year U.S. Treasury bond, widened by 219 basis points (bps) over the month, exiting the period at 1,410 bps. This compares to the trailing five-year average spread of 665 bps and the average spread since 2000 of approximately 412 bps. The AMZ indicated distribution yield at month-end was 14.8%.
Midstream MLPs and affiliates raised no new marketed equity (common or preferred, excluding at-the-market programs) and $3.0 billion of debt during the month. No new asset acquisitions were announced in September.
Spot West Texas Intermediate (WTI) crude oil exited the month at $40.22 per barrel, down 5.6% over the period and 25.6% lower year over year. Spot natural gas prices ended September at $1.63 per million British thermal
…