It's been a challenging year overall. Not just for Boeing (BA), not just for jet makers, not just for airlines… but for everyone, and one thing we have in common with the industry is that we all have been looking for positive developments. Those positives have been easing lockdowns, increasing test capacity and vaccine developments and availability.
Many of those positives we'd appreciate to normalize our day-to-day life are also catalysts for the travel industry. Improving test capacity and easing lockdowns offer better prospects for rebuilding the airline network, while a vaccine development is the long-term solution supporting a full recovery of the industry. Those elements also add positively to the equation for Boeing, which faces a double crisis as it suffers a blow to demand for new aircraft due as well as the ongoing Boeing 737 MAX crisis.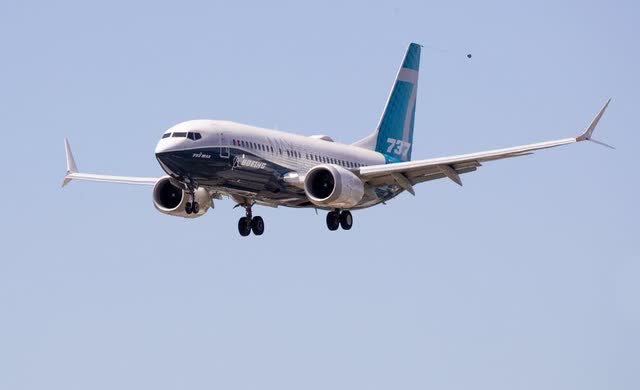 Source: The Seattle Times
For Boeing, the added positive is the prospect of the Boeing 737 MAX recertification. In a piece that I wrote before COVID-19 became an immediate pressure to the world, I noted that the (prospect of) recertification could provide a pop in Boeing share price – and that did happen, as the price has been lifted by nearly 15% in 2 trading days.
Over the past few weeks, I've been asked what the MAX schedule looks like. In July 2020, I looked at the schedule after it was reported that recertification could slip to 2021, and while since October 2019 I had been bearish on the timeline for the Boeing 737 MAX schedule, I became somewhat more upbeat on the timeline of the MAX schedule, as I noted that a lot of sequential activities would stretch the timeline, and from that point on, it would only be a matter of days for the schedule to slip into 2021.
…