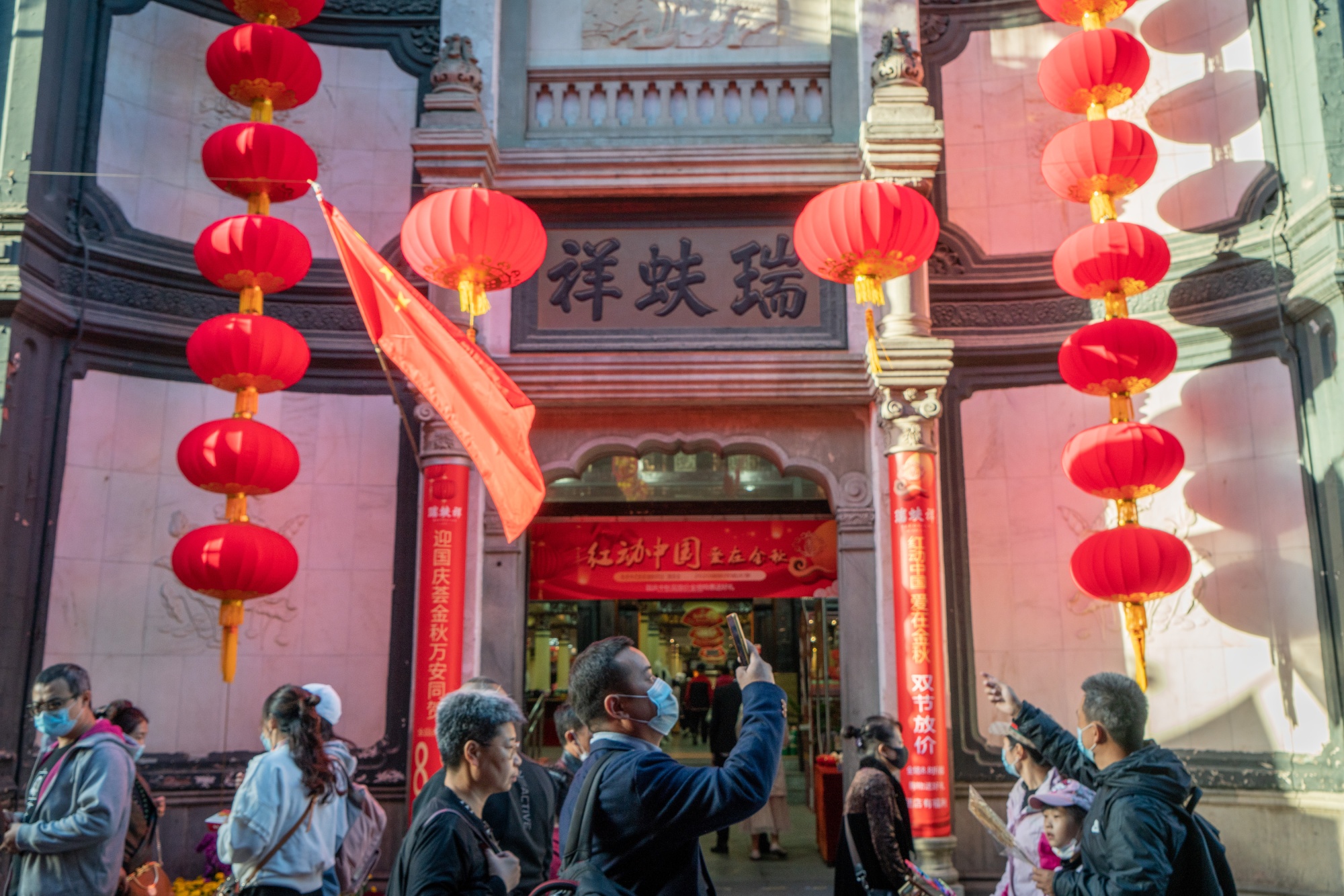 When the world's financial markets hit turbulence, could you really turn to China's yuan as a store of value?
The idea of the yuan as a refuge has gained some traction in recent weeks as it capped its best quarter in 12 years relative to the dollar. That label would put it on par with currencies traditionally deemed as safe in a market downturn, like the Japanese yen or Swiss franc.
In addition to dollar weakness, the yuan is being underpinned by a wide interest-rate premium over the rest of the world, as well as signs that China's economy is recovering from the shock of the pandemic. But unlike a haven, China's tightly-managed currency is gaining just as money flows into risk assets such as U.S. stocks or high-yield credit. In other words, it is strengthening in a relatively benign market.
Buying the yuan as a shelter from market volatility isn't new: in 2017, the Chinese currency proved to be a better bet than the yen when North Korea fired missiles into the Sea of Japan. But history also shows it's a risky strategy — when the yuan showed haven-like resilience in early 2018, it slumped to a decade low that year after the Trump administration slapped its first tariffs on Chinese goods.
Considering the policy risk in China and its capital controls, viewing the yuan as a haven will be inappropriate, according to George Magnus, research associate at Oxford University's China Centre.
"The yuan can be considered a 'good trade,' which is a cyclical phenomenon and has nothing to do with haven status — the conditions for that are largely unfulfilled,"
…