Most banks have steered clear of the Federal Reserve's loan program designed to buoy midsize businesses. One Florida lender is diving in.
Miami-based City National Bank of Florida has embraced the Fed's Main Street Lending Program, which made its first loan this summer. Of the 252 loans issued through the program in its first three months, City National made nearly 100 of them, extending loans of up to $50 million to companies in states as far away as California and Wyoming.
But otherwise the program, which lets banks make loans to businesses and then sell most of the loan to the Fed, has received a lukewarm reception at best. Fewer than 100 banks have used it, as of the end of September, issuing about $2 billion of loans in a $600 billion program. More than $500 million of that was through City National. None of the nation's largest banks have made one of the loans.
City National, a subsidiary of Chilean bank Banco de Crédito e Inversiones, said it is confident in its lending. "We're in the risk management business," City National Chief Executive Jorge Gonzalez said in an interview. The program's terms, he said, seem more than reasonable, and the bank has made the loans largely to existing customers.
Using the Main Street program leaves a bank with less additional debt on its books and free to make more loans to other borrowers. Banks also earn fees from borrowers for making the loans.
City National made an early decision to sign up for the program, translating the Fed's lengthy details into easy guides for customers. Loan officers at the 30-branch bank talked to Fed staffers frequently over the summer.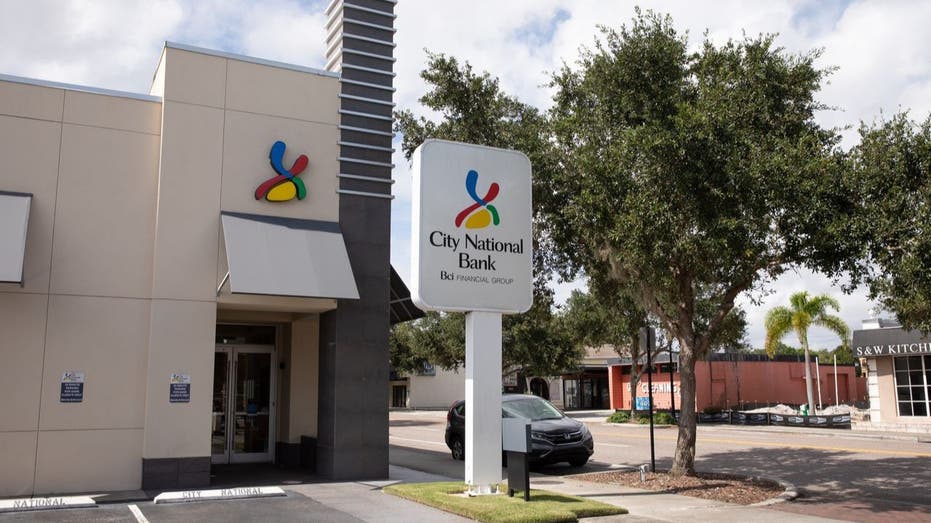 …