A little more than a year ago, we covered The Joint Corp. (JYNT), a small-cap specialized franchisor of chiropractic clinics in the United States. The company initially grabbed our attention because of its snowballing expansion over the past few years, causing shares to jump from $2 to $20 during a relatively short period of time.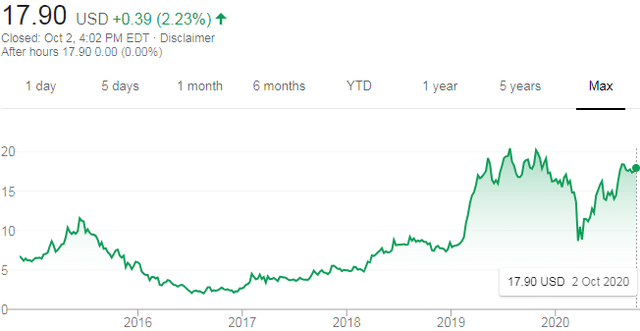 Source: Google Finance
We are particularly interested in franchises with the potential to scale, as many successful brands have utilized this type of business model to grow rapidly, with limited capital intensity. We have previously discussed such cases in our recent Domino's Pizza and Dunkin' Brands articles.
In this article, we will:
Discuss The Joint Corp.'s business model and financials.
Assess the stock's valuation and investor returns.
Conclude why The Joint Corp. could provide a profitable investment opportunity, though risks remain.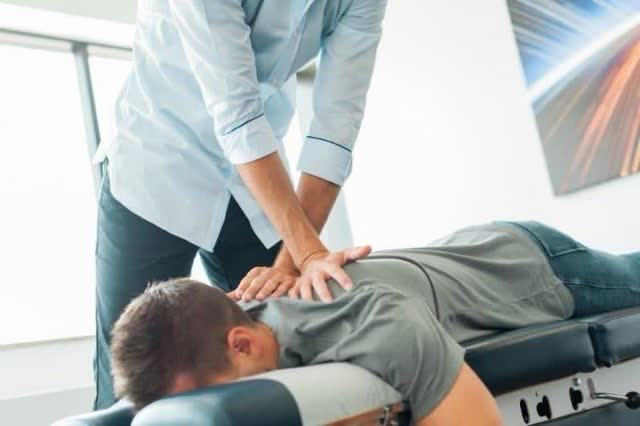 Source: shesafitchick
Business model and financials
Over the past few years, The Joint Corp. has revolutionized access to chiropractic services since it launched its retail healthcare business model in 2010. The company strives to make quality care convenient and affordable while ending the need for insurance for millions of patients seeking pain relief and long-term wellness.
From the get-go, we are particularly excited about investing in the wellness space. Wellness, in general, has been gaining increasingly more attention, with practices like meditation and yoga undergoing a propelling trend. The company is capitalizing on this trend by offering chiropractic services at an affordable price. An appointment which normally costs around $77 is offered at $29 – a significantly lower price. While the sessions are provided on the cheap, each location's operations are able to maintain profitability through increased volume. Management estimates that average patient visits per clinic are around 600/month in general clinics, vs. 1,350+/month in its own branded clinics. COVID-19's staying-at-home way of life
…