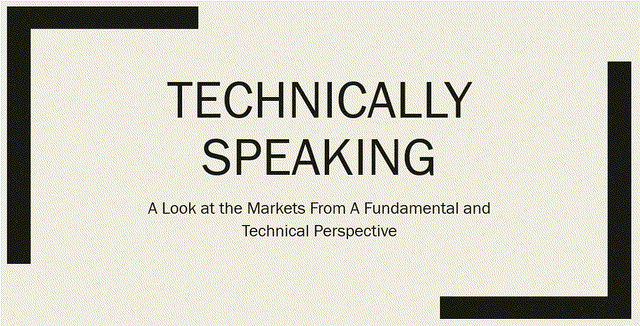 The ADP jobs report was strong (emphasis added):
Private sector employment increased by 749,000 jobs from August to September according to the September ADP National Employment Report.
Also from the report: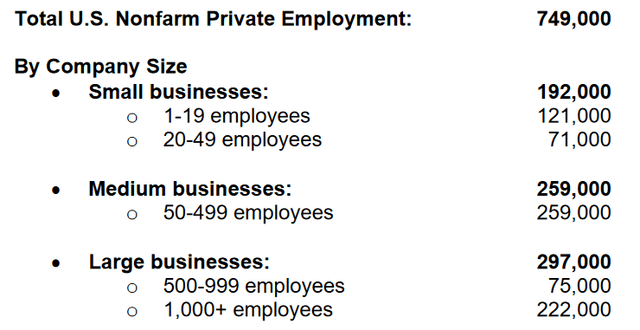 The best news is that growth is spread over a number of industries.
And, it's the strongest total in the last three months: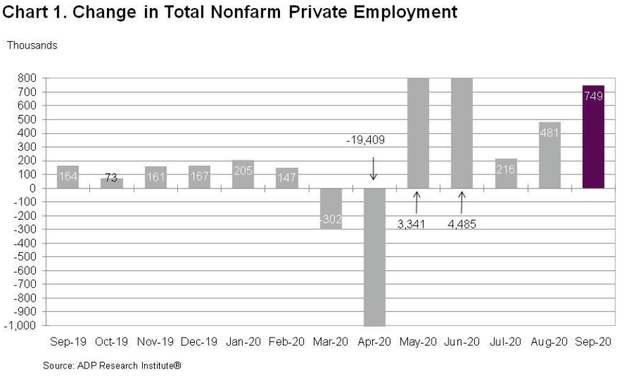 This bodes well for Friday's jobs report.
Chinese manufacturing is back (emphasis added):
The headline seasonally adjusted Purchasing Managers' Index – a composite indicator designed to provide a single-figure snapshot of operating conditions in the manufacturing economy – edged down from 53.1 in August to 53.0 in September, to signal a further solid improvement in the health of the sector. Operating conditions have now strengthened in each of the past five months. Notably, the latest reading rounded off the best quarterly performance since Q4 2010.

Chinese manufacturers recorded a sharp and accelerated increase in total new work during September, with a number of firms commenting that a further recovery in client demand had boosted sales. Furthermore, the rate of new order growth was the steepest recorded since the start of 2011. Stronger external demand also helped to lift sales, with new export business expanding at the quickest pace since August 2017. Manufacturers registered a softer, but still marked, rise in production during September.
The best news is the rise in new export orders, which have been weak throughout the Asian region since the Spring. Hopefully, other Asian economies will report similar growth in their respective exports orders later this week.
Also remember that Chinese growth (fueled by massive fiscal spending on infrastructure) helped to pull the global economy out of the Great Recession.
UK GDP fell a record 19.8% in 2Q20 (emphasis added):
UK gross domestic product is estimated to have contracted by 19.8% in Quarter
…