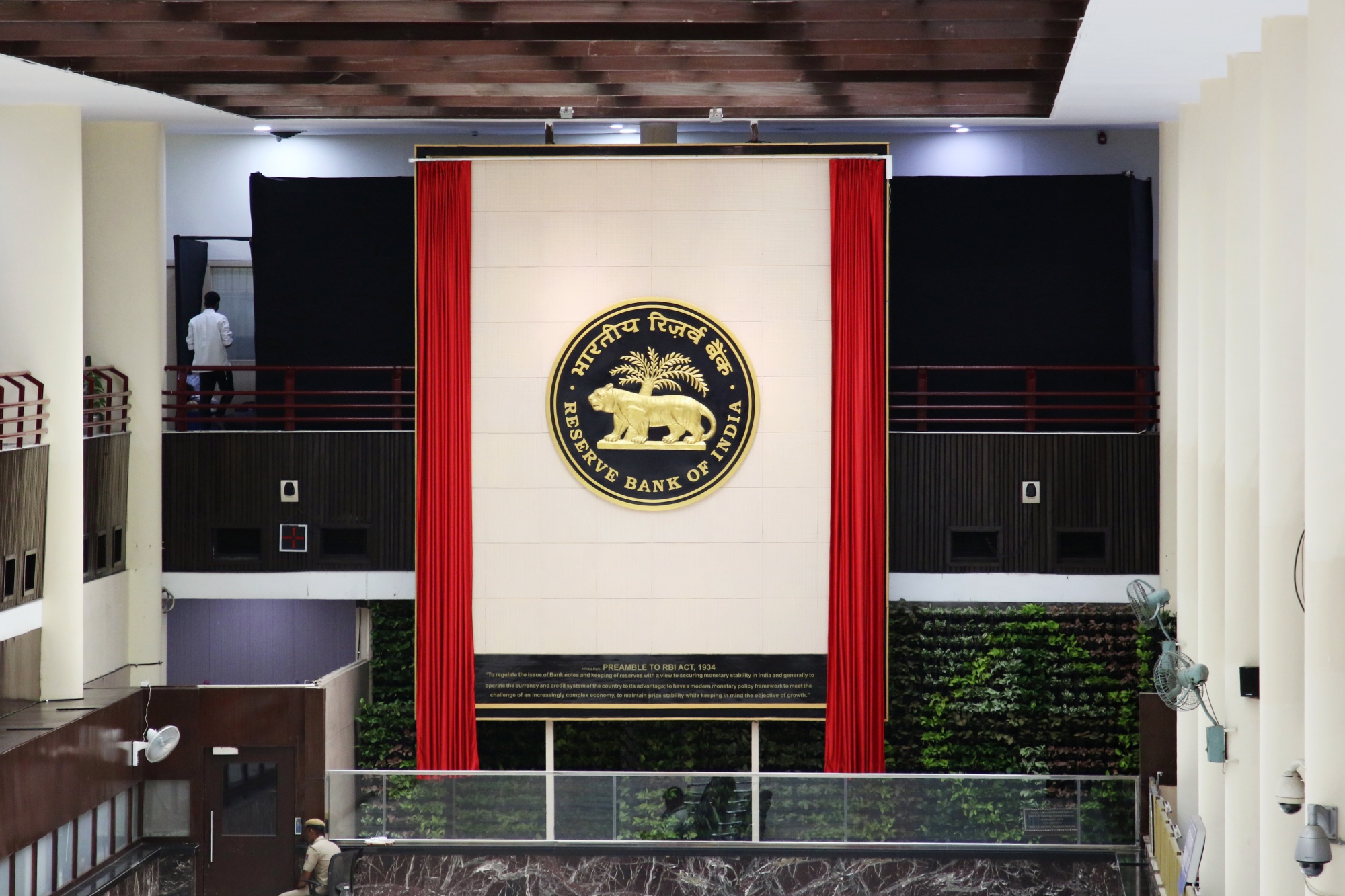 The Reserve Bank of India said it will offer more support for debt markets in a package of measures meant to control borrowing costs and reassure traders worried about a bond deluge.
Sovereign bonds rallied after the central bank said it would double the size of purchases at open market operations to 200 billion rupees ($2.7 billion). The RBI will also buy state debt, and help companies raise funds by doing targeted long-term repurchase operations worth a trillion rupees.
The latest measures come as stubbornly high inflation kept the central bank from cutting rates even as the economy suffers from Asia's worst-virus outbreak. In a sign of stress, underwriters have had to pick up four sovereign debt auctions recently after investors demanded higher yields.
"This was a bond market policy today rather than the money policy," said Vijay Sharma, executive vice president for fixed-income at PNB Gilts Ltd. Governor Shaktikanta Das "has done everything under his control, except cutting rates, to keep interest rates low through the bonds. The bullish sentiment will remain."
The yield on the benchmark 10-year bond fell six basis points to 5.96%. The rupee gained 0.2% to 73.0650 to a dollar.
"Market participants should be assured that in keeping with the monetary policy stance announced today, the RBI will maintain comfortable liquidity conditions and will conduct market operations in the form of outright and special open market operations," Das said in his speech.
Benchmark yields have largely been steady this month with Prime Minister Narendra Modi's administration sticking to its 12 trillion rupees borrowing aim for the fiscal year. The second-half borrowing starts Friday with a scheduled 280 billion rupee debt sale.