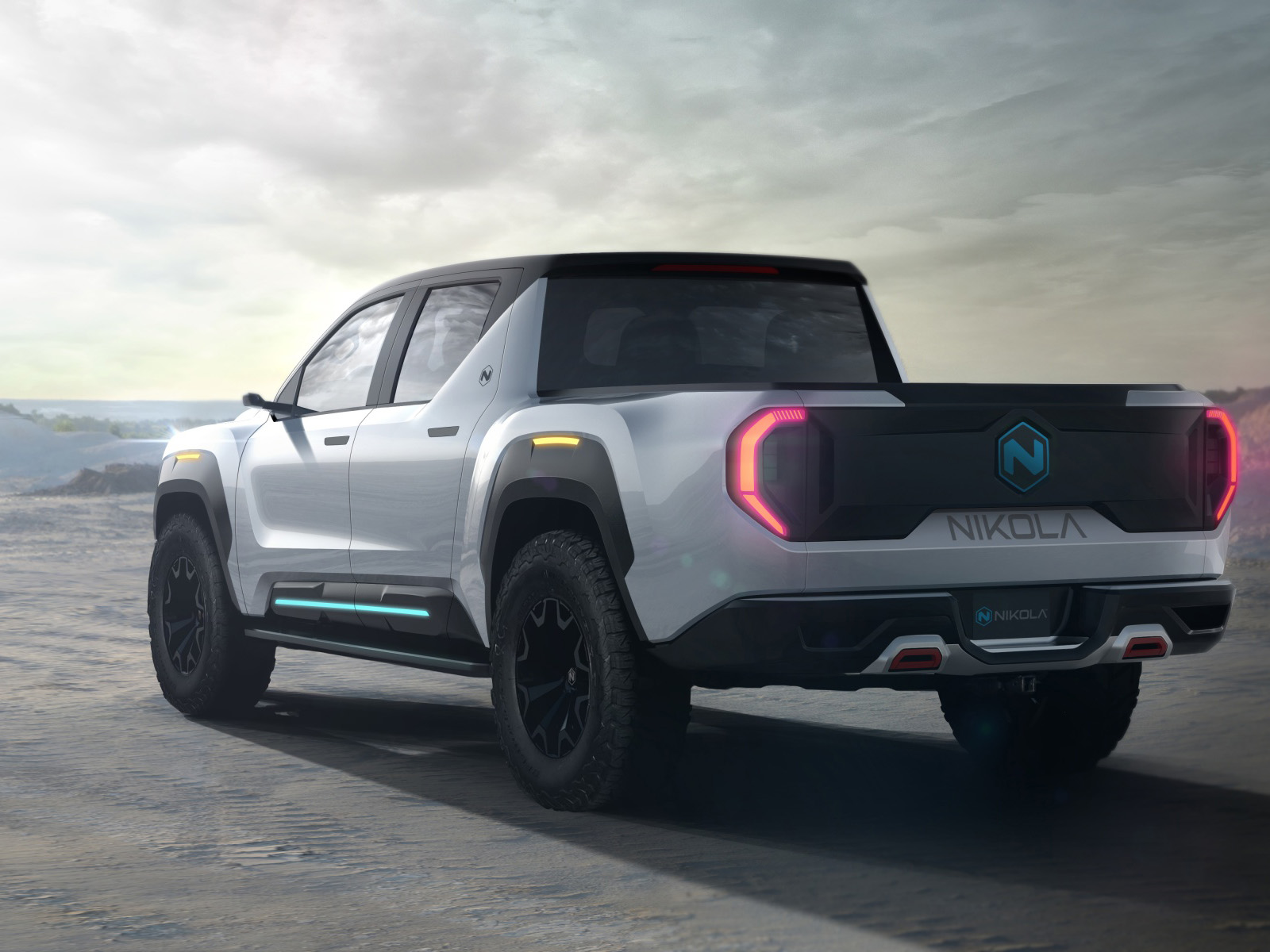 Sign up to receive the Green Daily newsletter in your inbox every weekday.
A different kind of clean-energy vehicle is emerging, and it isn't made by Tesla. At least nine clean-energy companies, most of which have little to no revenue, are planning to go public between now and the end of the year via reverse mergers with "blank-check" financiers, also known as special purpose acquisition companies.
Explore dynamic updates of the earth's key data points
The deals are emerging at a time of increasing scrutiny of SPACs. U.S. Securities and Exchange Commission Chairman Jay Clayton said last week that regulators are examining whether investors are receiving appropriate disclosures from these vehicles about insiders' lucrative pay structures.
His remarks followed a slump in the stock price of electric-vehicle maker Nikola Corp., which was taken public in June by blank-check company VectoIQ. Nikola shares plunged more than 60% in the past three weeks after short seller Hindenburg Research accused the company's founder of overhyping its technology, prompting investigations by the Justice Department and the SEC.
Undaunted, Hyliion Inc., which makes electric propulsion systems for trucks, will start trading Thursday on the New York Stock Exchange, three months after agreeing to a merger transaction with a SPAC named Tortoise Acquisition Corp. Velodyne Lidar Inc., which develops lidar sensors for autonomous vehicles and drones, is set to go public in the next few days, and the other seven companies are scheduled to complete their deals with SPACs before the end of 2020.
In addition to Hyliion and Velodyne, here are the seven other clean-energy companies with SPAC partners: Canoo Holdings and Hennessy Capital Acquisition Corp.; Lordstown Motors Corp. and DiamondPeak Holdings; Fisker Inc. and Apollo Global Management Inc.-backed Spartan Energy Acquisition Corp.; Luminar Technologies Inc. and Gores
…