Written by Nick Ackerman, co-produced by Stanford Chemist
In a year with the fastest correction (and rebound) on record, it isn't a surprise that many investments are treading water or negative for the year. Even the utility sector has taken quite a hit, showing a loss YTD of 8.11% based off of the Utility Select Sector SPDR (XLU). That being said, there is one stand out fund; BlackRock Utility, Infrastructure & Power Opportunity Trust (BUI). This fund is showing slightly positive returns YTD. In a typical year, slight positive wouldn't be anything to write home about. However, for the reasons stated above, it is rare that a utility fund is above water for the year.
The fund's investment objective is to "provide total return through a combination of current income, current gains and long-term capital appreciation." They have quite a lengthy description of their investment policy to achieve this; the crux of this is "investing primarily in equity securities issued by companies that are engaged in the utilities, infrastructure and power opportunities business segments."
Besides investing in utilities, infrastructure and energy (and every subsector you can think of under these umbrellas) – the fund also utilizes an option writing strategy. They write single stock options against their underlying holdings, similar to most of BlackRock's other sector-specific funds. Currently, the fund reported having being overwritten 33.56% of its portfolio.
The fund operates with $382.6 million in assets. This isn't extremely large, but not necessarily too small for retail investors either. They charge a management fee of 1%, and the total expense ratio comes to a reasonable 1.12%. The fund also isn't constrained to investing in the U.S. alone, having exposure to all over the world.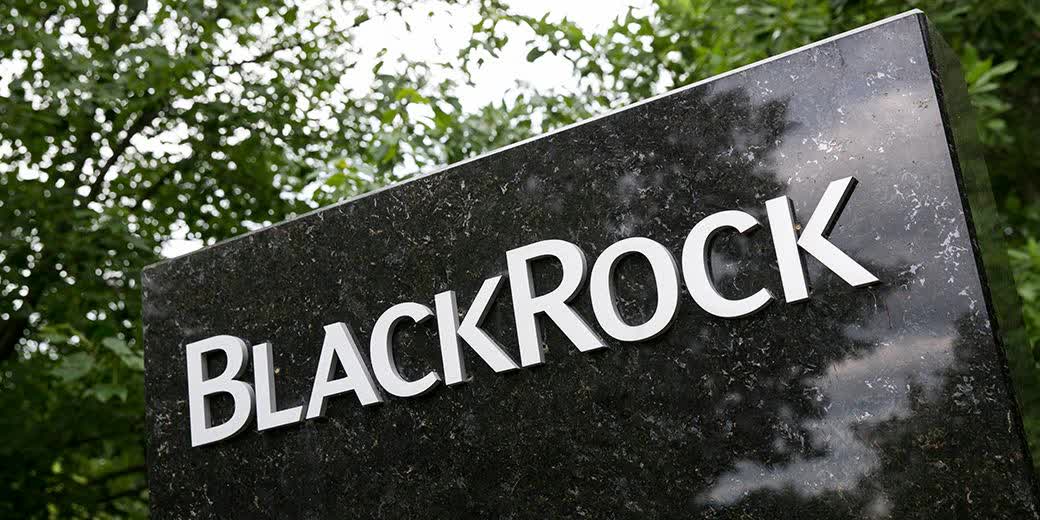 (Source)
Performance – Out On Top
This can even be compared to some of the other
…