Some securities I own are illiquid. A few are very illiquid. When I wrote for theStreet.com, we had a warning that we posted for every security mentioned where the market cap was less than half a billion dollars, because what we wrote could budge the market, and sometimes it did. I remember when I wrote a post about personal lines P&C insurers, and I mentioned Safety Insurance (NASDAQ:SAFT), which was definitely small, as one of the companies that I thought was worth owning, and we did own it at the firm that I worked for. The stock popped about 5% before settling down.
But frenzies to buy are usually tame compared with frenzies to sell. There is an urgency to preserving value that makes the seller particularly zealous in getting out rapidly.
In the last three weeks, I've experienced this twice with two securities that I own. In both cases I bought more as the seller got aggressive. Let me show you what happened.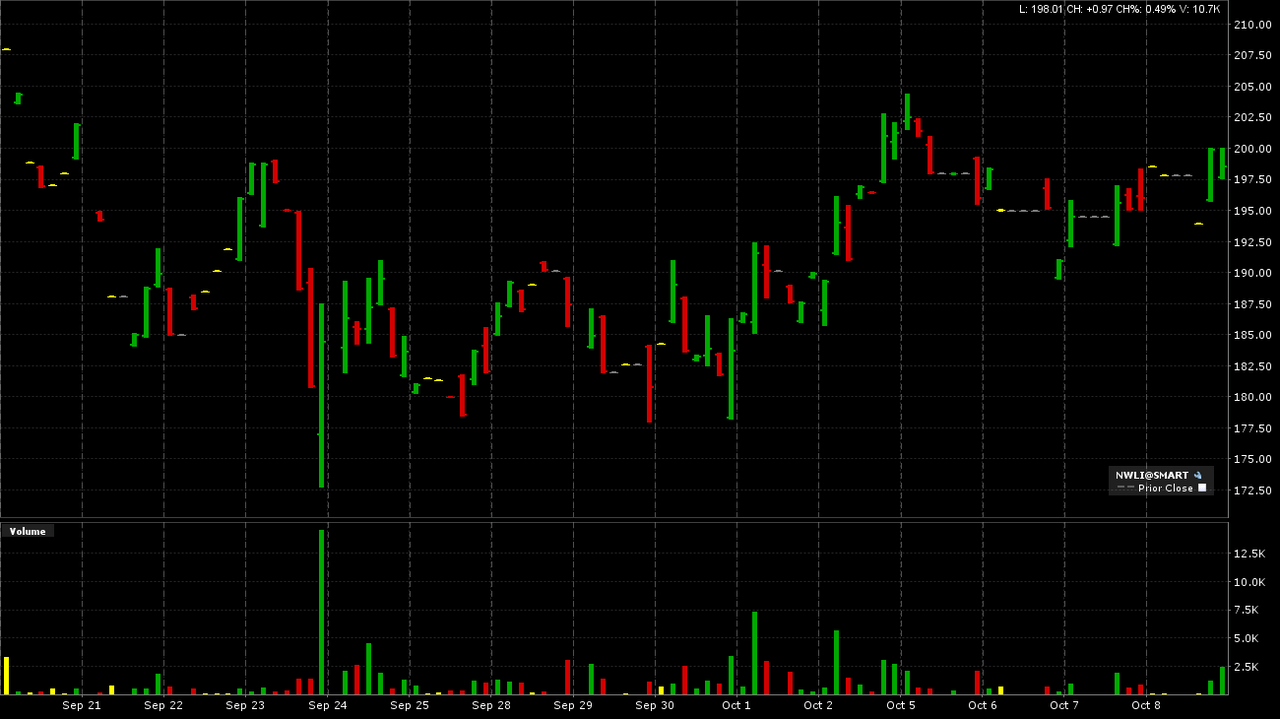 Image Credit: Aleph Blog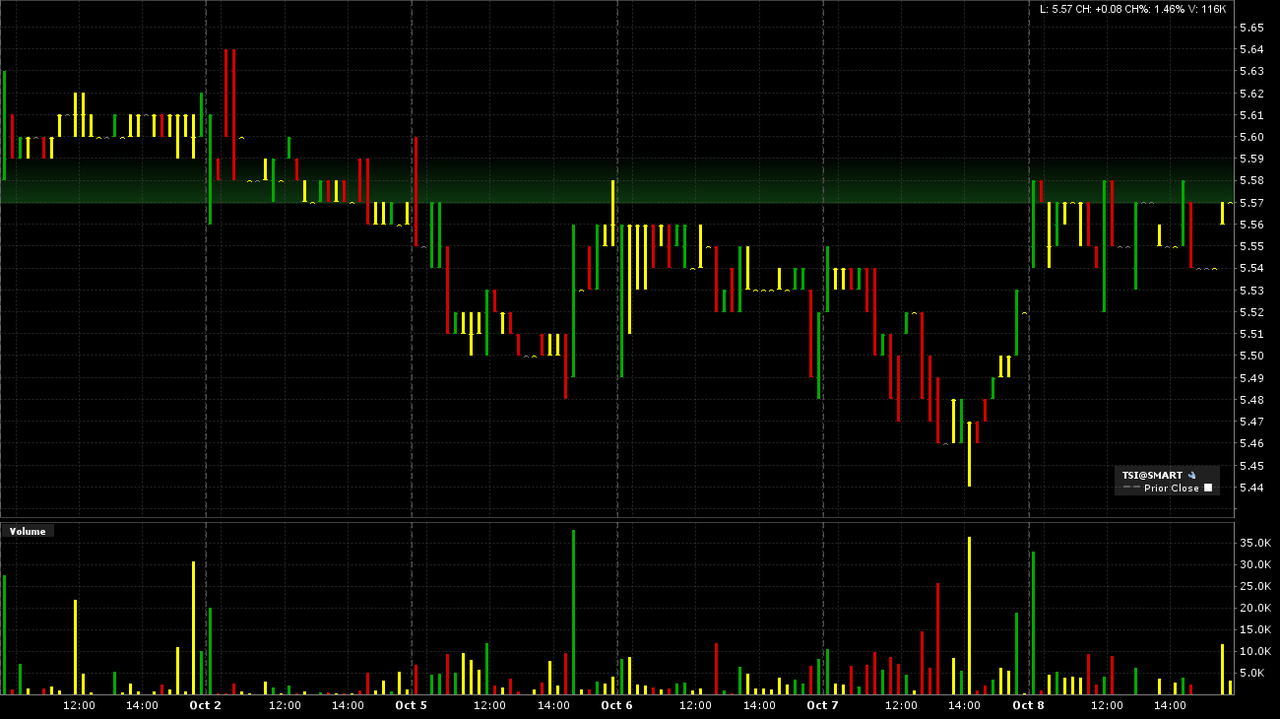 Image Credit: Aleph Blog
…